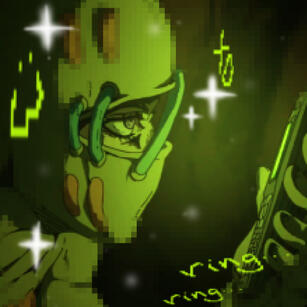 brandy's carrd


welcome! :)
about me
call me rae, brandy, or coco14, infp, virgo! bday is 8/28
any pronouns!!!!!!!!!
pansexualbiracial! (black and white)
proshipers dni,,

music + interests
INTERESTS!!
JJBA, OVERWATCH, TOTAL DRAMA, CLONE HIGH, some marvel & dc.., deltarune, fnaf, madness combat, invincible, dhmis, and the list goes on...














MUSIC!!!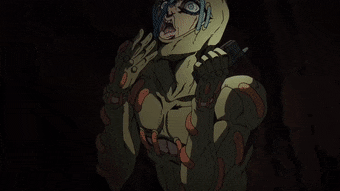 my favs <33
korn, malice mizer, tyler the creator, deftones, santana, type o negative, loathe, flying lotus, thundercat, michael jackson, the smashing pumpkins, ghost, gorillaz, and soo many more...